---
Classter student information management system enables you to set up a central management database of multiple institutes or academies.
Classter back office system, "Classter Manager", provides the ability to successfully organize and manage the diverse institutes that have the same or different configuration and support multiple levels in educational settings.
Moreover, each institute can have its dynamically defined structure and terminology.
Using Classter intuitive configuration tool makes it easier for institutes or academies to manage multiple locations including faculties or schools, educational programs, grades of studies, levels, streams, semesters etc.
Additionally, it is a user-friendly management tool that allows you to set up and manage multiple academic periods and corresponding lists for selected marking periods.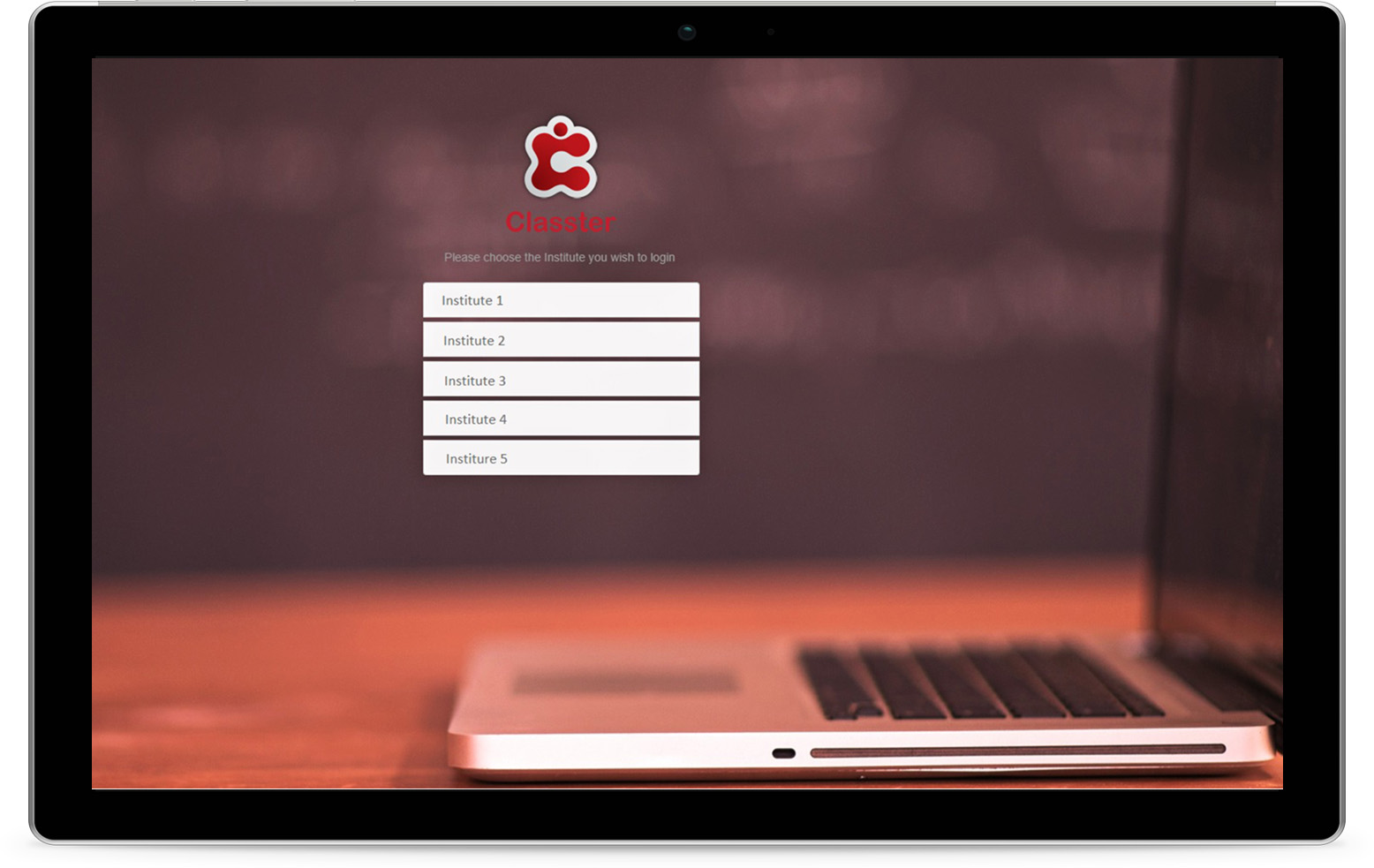 Core's features are the following